In album:

Shoulder Surgery Center of Excellence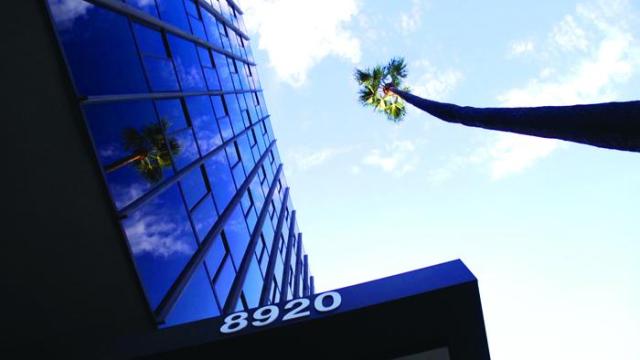 Shoulder Surgery Center of Excellence
8920 Wilshire Boulevard Suite 101
Beverly Hills, CA 90211
(888) 837-0459
http://www.shouldersurgerymd.com/
info@shouldersurgerymd.com

"Eric Millstein, MD, board-certified orthopedic surgeon at La Peer Health Systems in Los Angeles, performs arthroscopic shoulder surgery to repair a rotator cuff tear.

Arthroscopic surgery allows our world-renowned orthopedic surgeons to perform minimally-invasive procedures that require the least amount of recovery time."
Comments
Add Comment
Please login to add comments!